Welcome to the Dream Steam Shop
PRICE REDUCTION ON MSS TRACK PACKS!
Its the time of year we start to think about the new running season ahead. Well, to help you finally build that long planned extension to your line we have reduced the price on MSS track packs. And remember you get 3% in loyalty points for each order, that soon adds up!
SWIFT SIXTEEN PRODUCTS, NOW IN STOCK!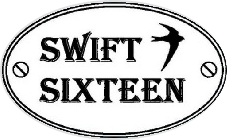 We are please and excited to announce we are now stockists of Swift Sixteen products.
Why not visit our new and growing Swift Sixteen department today to find the high quality resin kits to build and paint!
Keep watching, we are sure this range of great kits will only increase!!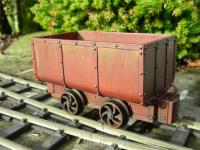 THE NEW MAMOD BRUNEL.
Now back in stock.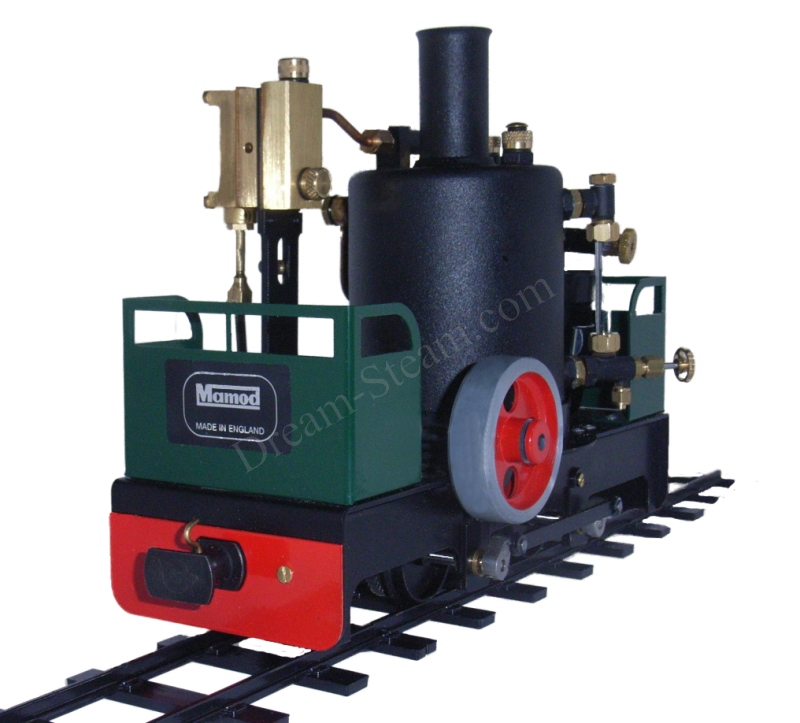 Gas fired, Gear driven, Re-gauge-able for 32 and 45 and tipping the scales at around 2Kg she makes an impressive addition to your loco fleet or an ideal first loco, also available as one of our Dream Steam Starter Sets
.
We will be moving soon!
As we enter 2014 we are planning our move to new premises and the introduction of many new products. We will also be opening a showroom so for those that are able to get to Kent, come and say hello!
We look forward to serving you in the coming year and the years to come!
2014 CALENDAR NOW AVAILABLE.
We have again created a truly narrow gauge calendar for 2014. This time we have 12 A4 sized pages of full size narrow gauge lines from the UK and France. At only £3.50 including P&P. This is a real must for the workshop! Click on New products 2013 to order.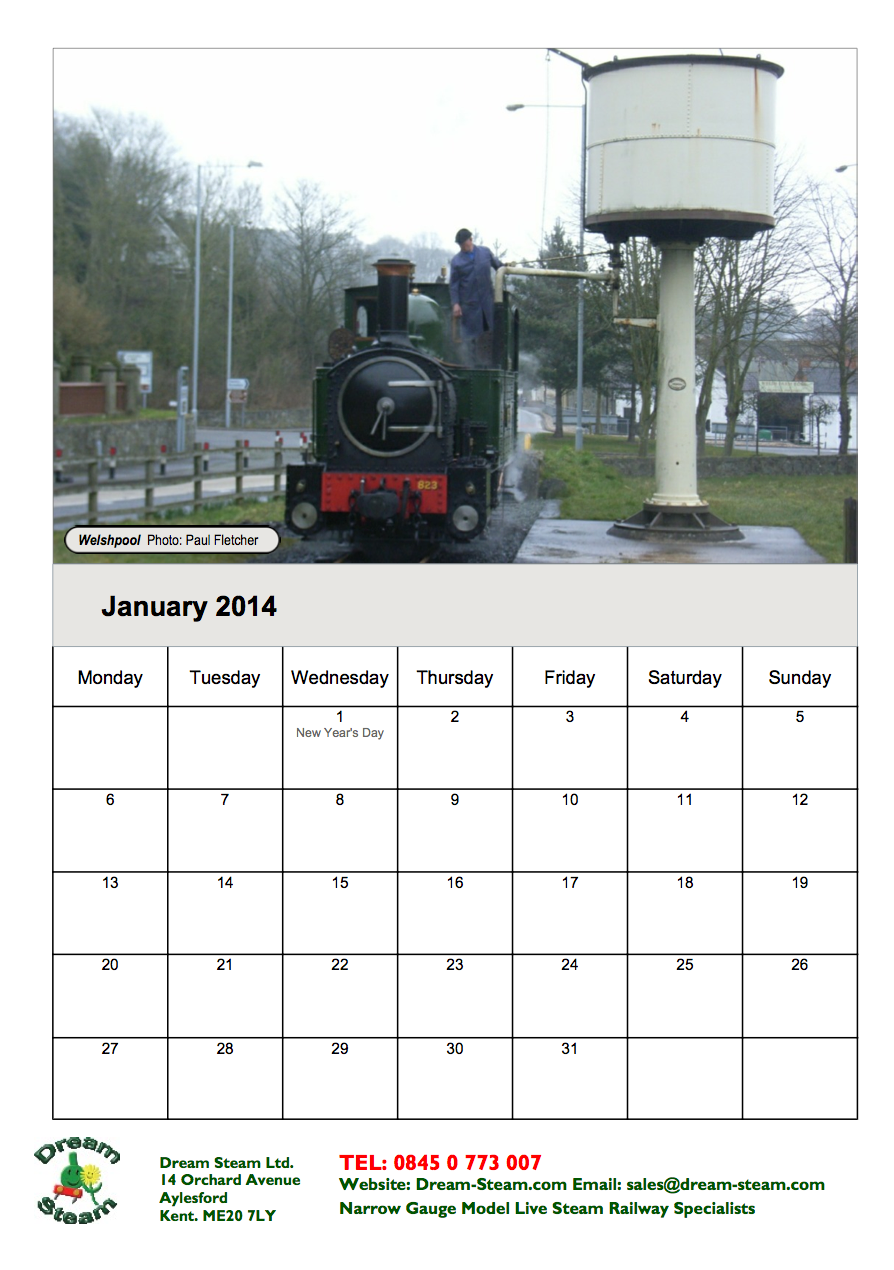 NEW IN!!! ORDER YOURS TODAY!!!
MSS REAL WOOD Coal Wagon It's a must have!! See under MSS Rolling Stock.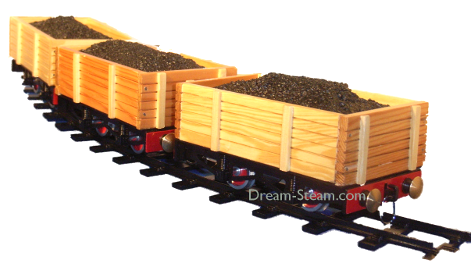 Available in both 32 & 45 mm in grey or natural wood. Buy a rake of 3 and save over £35 on the recommended Price!
Upgrade High Pressure Copper Boilers available again!
The good news is that this extremely popular upgrade is available again. We are currently taking orders for the boiler with or without the pressure gauge and the various upgrade kits it forms part of. Don't miss out!!
On-Line Orders
Secure and no extra charge for PayPal or card payments
Account holders can monitor and track an order
No waiting for delivery or shipping quotes
See prices in your own currency
You can now select your own country to see the delivery options available and costs without having to log in or confirming your order first. Delivery options are based on packing weights and automatically calculate the price; so no waiting around for someone to get back to you with a postage or shipping quote.
Our European and international customers can choose to see our prices in their own currency.
Telephone Orders
You can place an order by telephone using your card.
Tel: 08450 773 007
Local rate 2p per minute peak time, 0.5p all other times from BT lines.
Lines open 10:00 am - 4:30 pm Mon - Fri
UK Mail Orders
You can also request our UK Mail Order Catalogue and pay by UK bank cheque or postal order.
Paying by Card or PayPal
Some suppliers of garden railways add a surcharge of nearly 5% if you wish to pay by card or PayPal. We never charge extra if you want to use your card or PayPal account for payment.